Brand Identity
Web Design
Web Development
Print Production
Book Design
Web Site Development and Design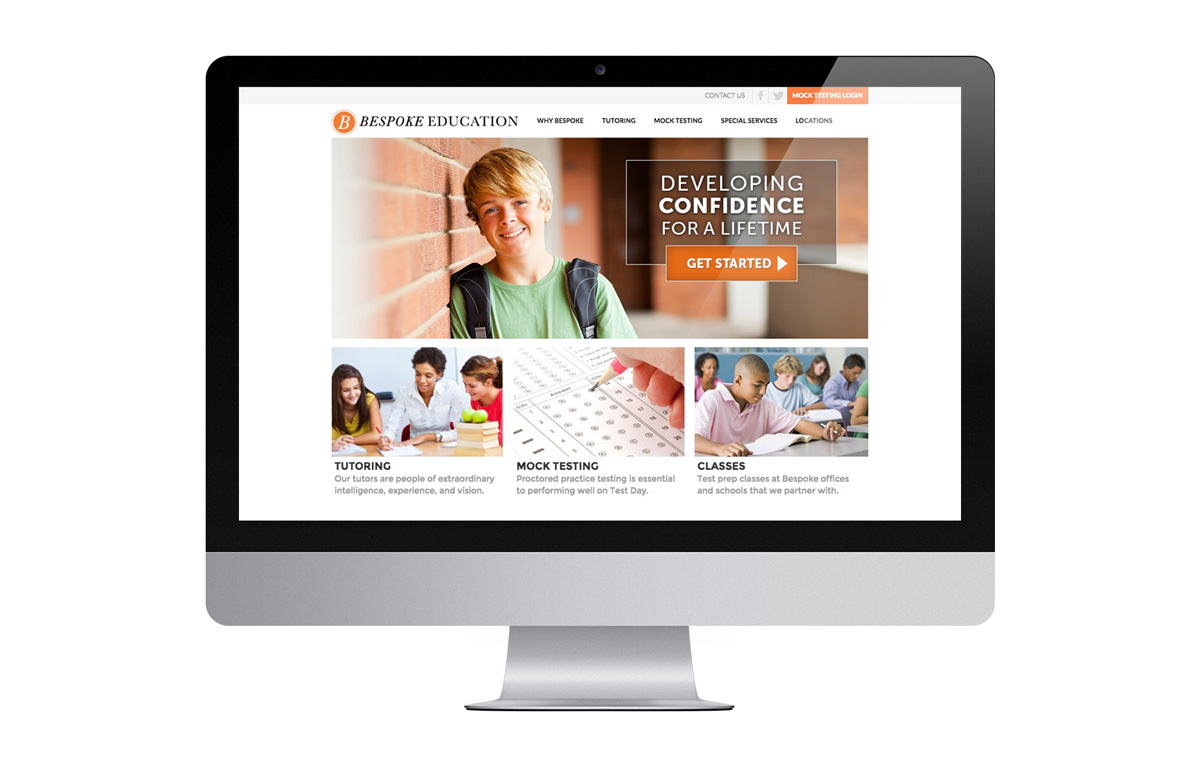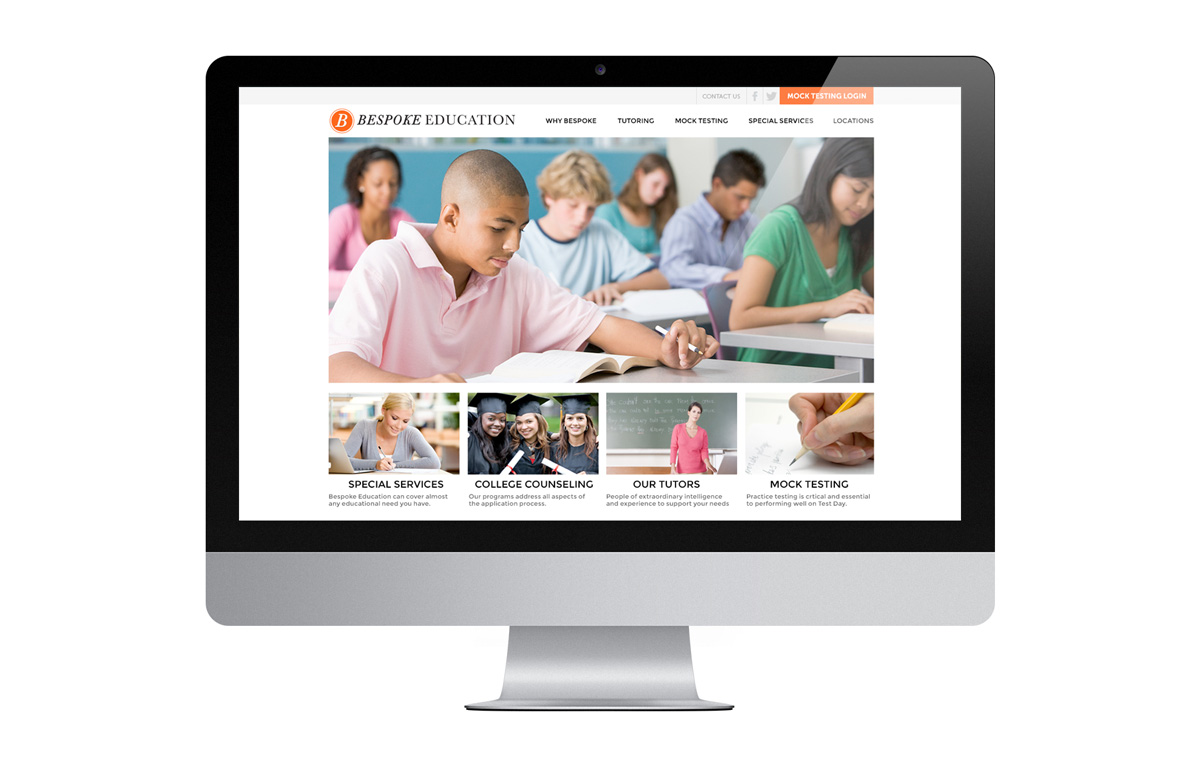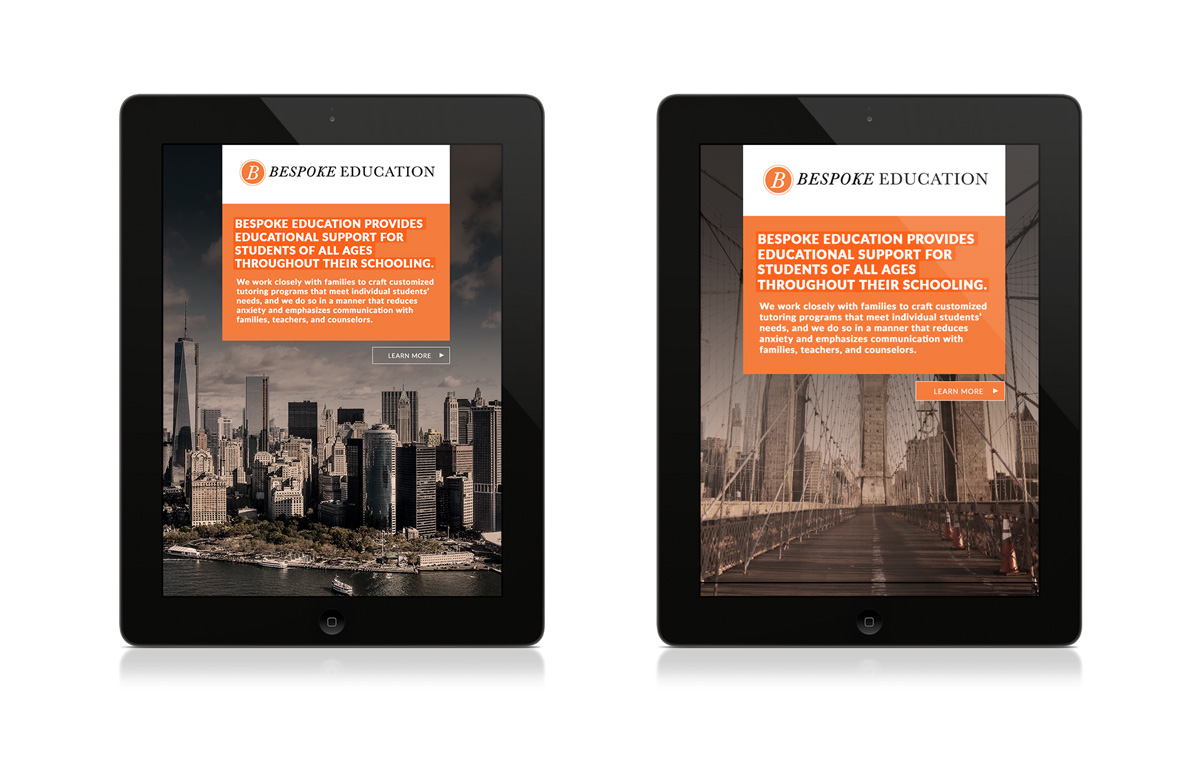 Brand Redesign
We reestablished the brand by modernizing the look and feel and visual persona.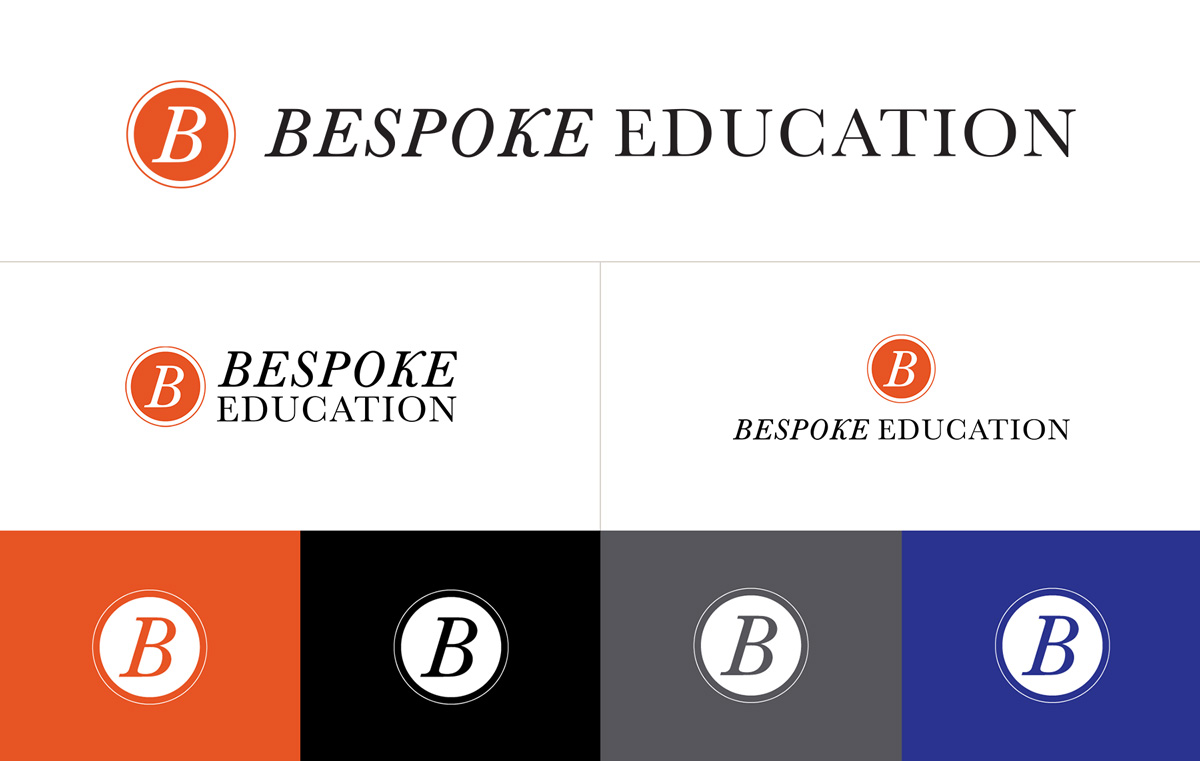 Book Catalog Redesign
Our task was to redesign the entire catalog of Bespoke educational books. We intentionally set out to be different than most of the test prep books on the market. Clean and modern with none of the extraneous conventional visuals.