Video Production
Film/Video
Print Design
Digital Marketing
Brand Identity
Logo Design
Web Design
Web Development
Fearless Fest 2018
Documentary/Interview 12 Part Series. View Here.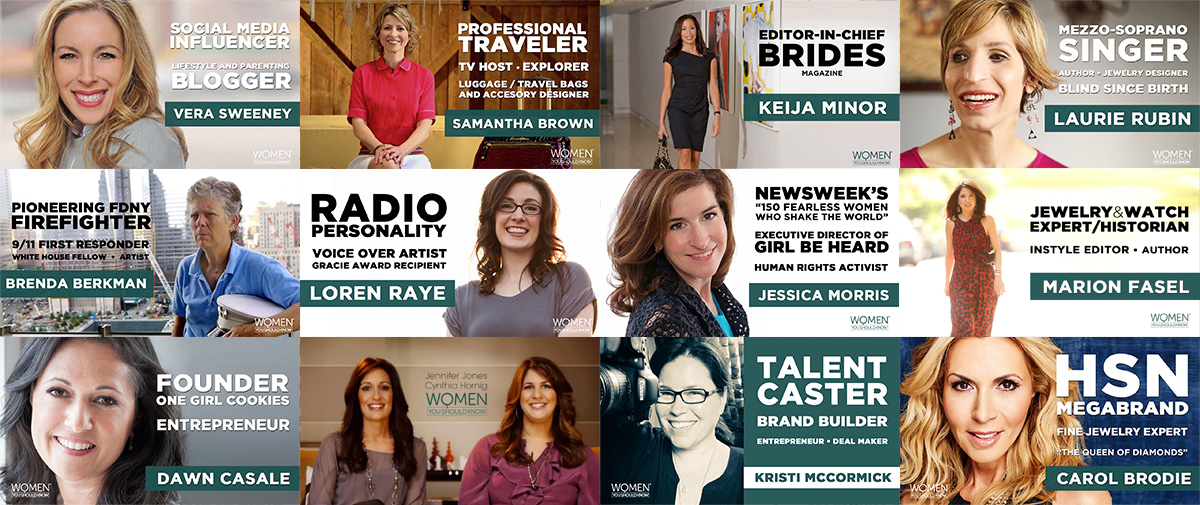 Print Design
We produced a full spectrum of material to support consumer communication and interaction.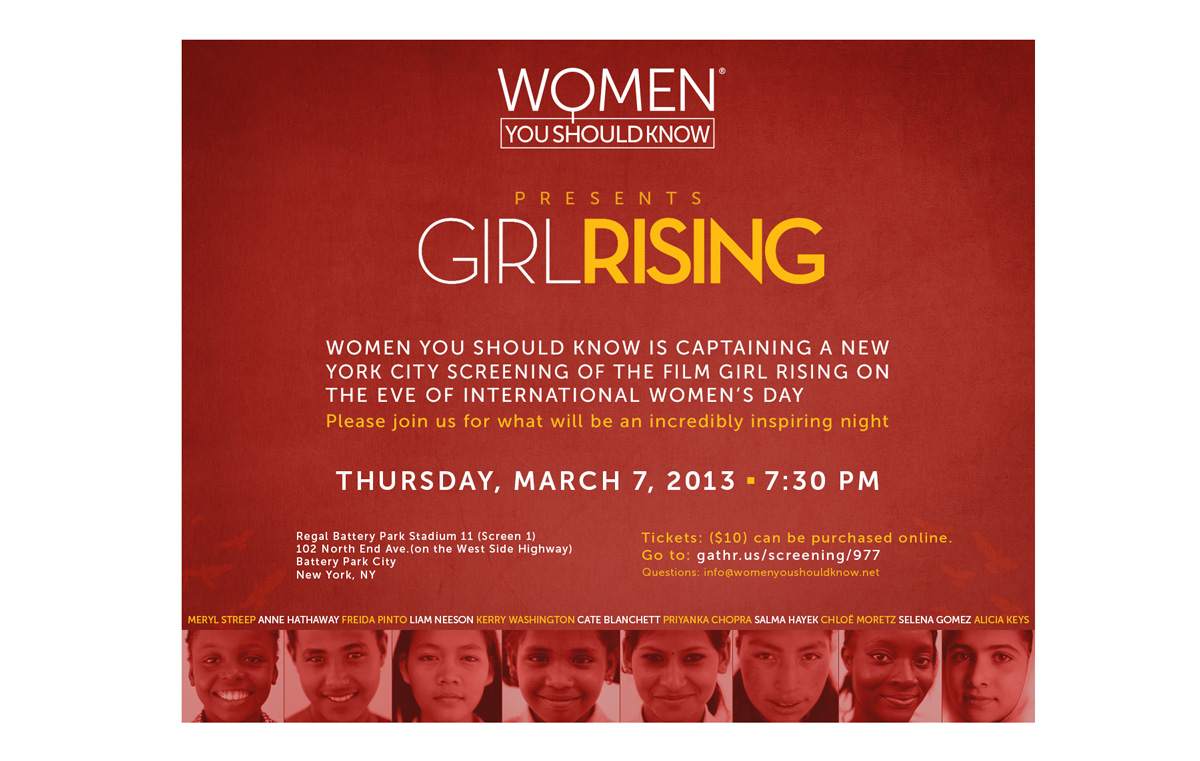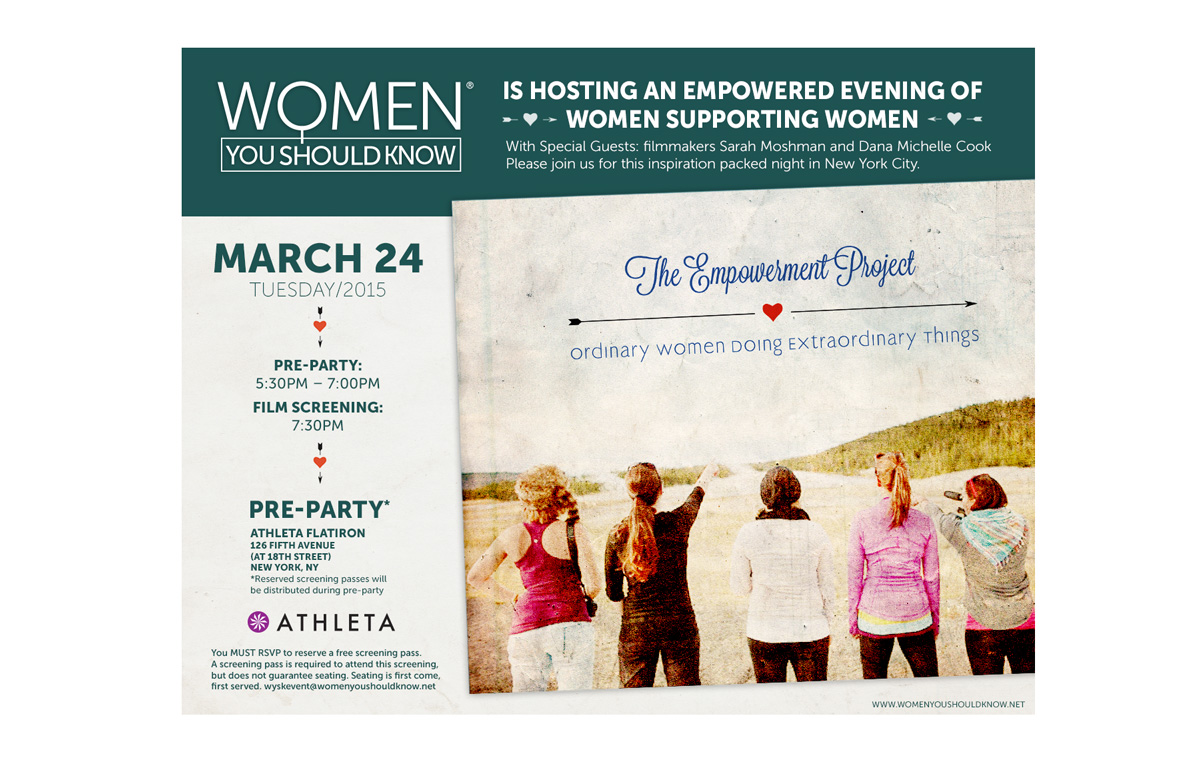 Print and Digital Marketing Deck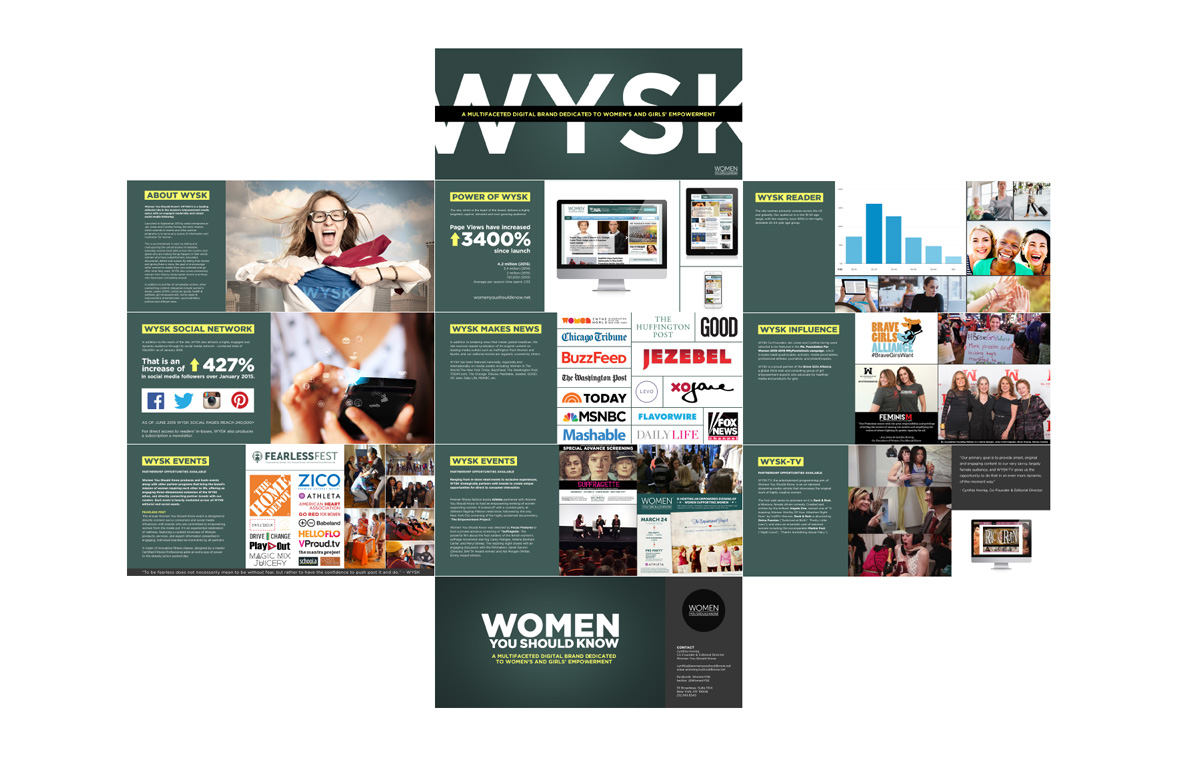 Film/Video
Social & Guerrilla Marketing Productions
Brand Identity and logo design
We reestablished the brand by modernizing the look and feel and visual persona.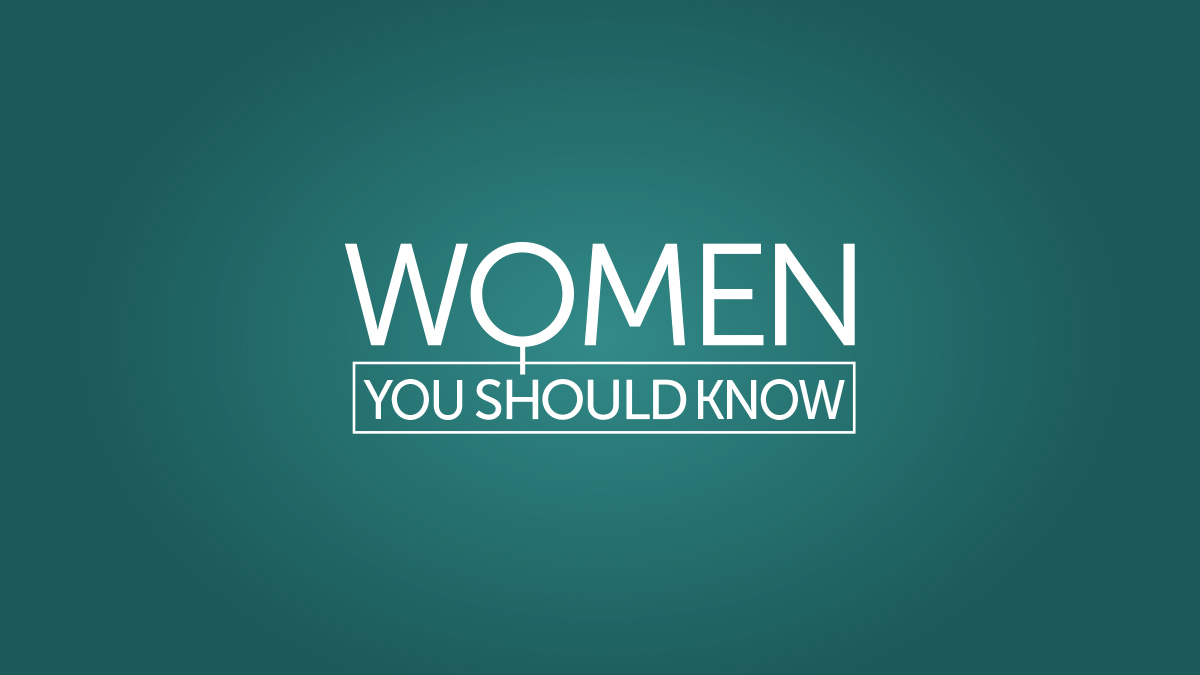 Business Cards
We refreshed all marketing material including business cards to match the revamped brand image.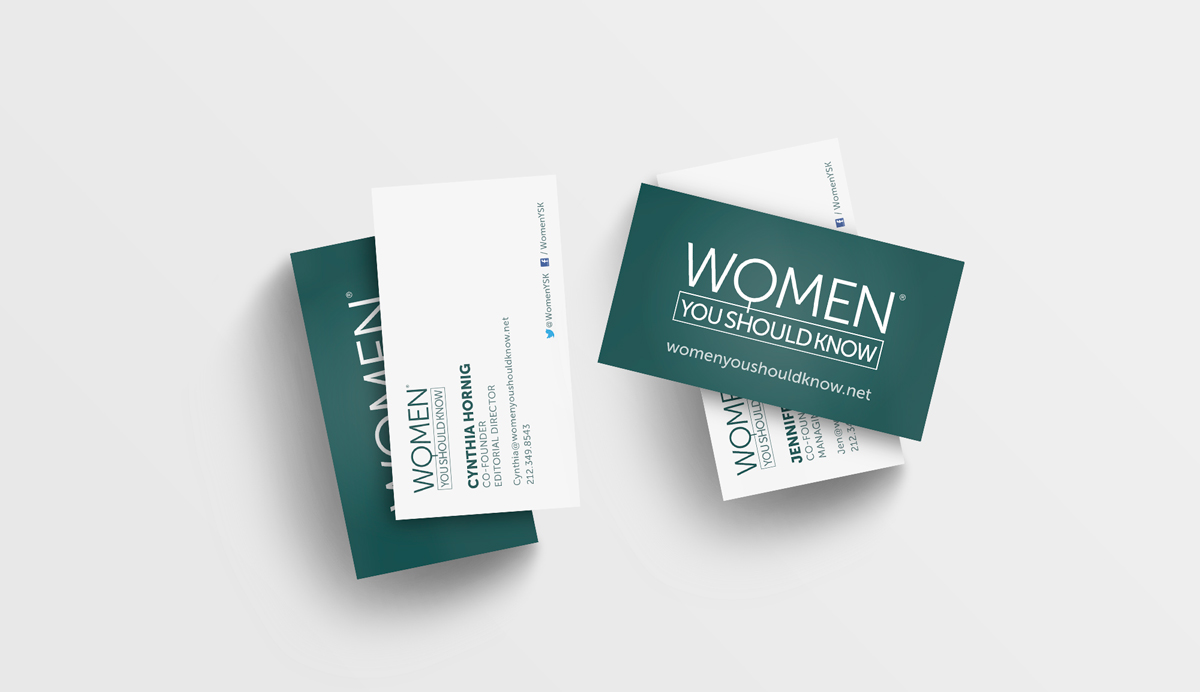 Web Site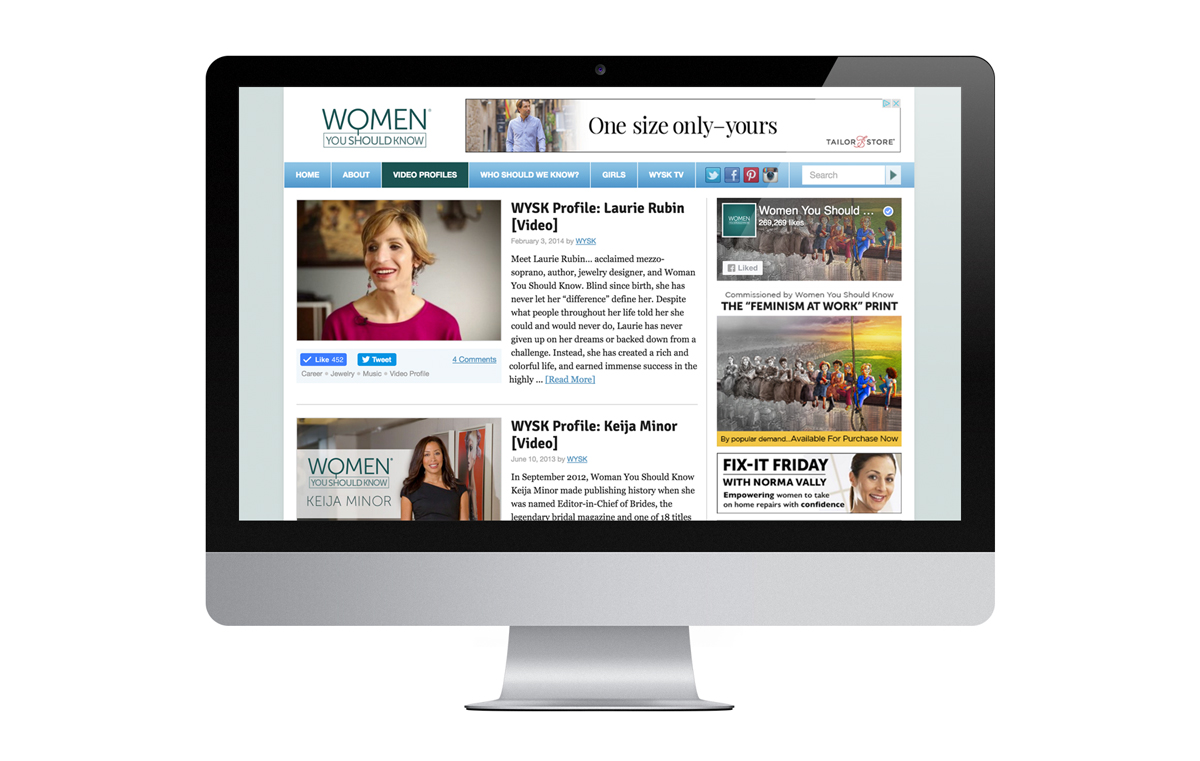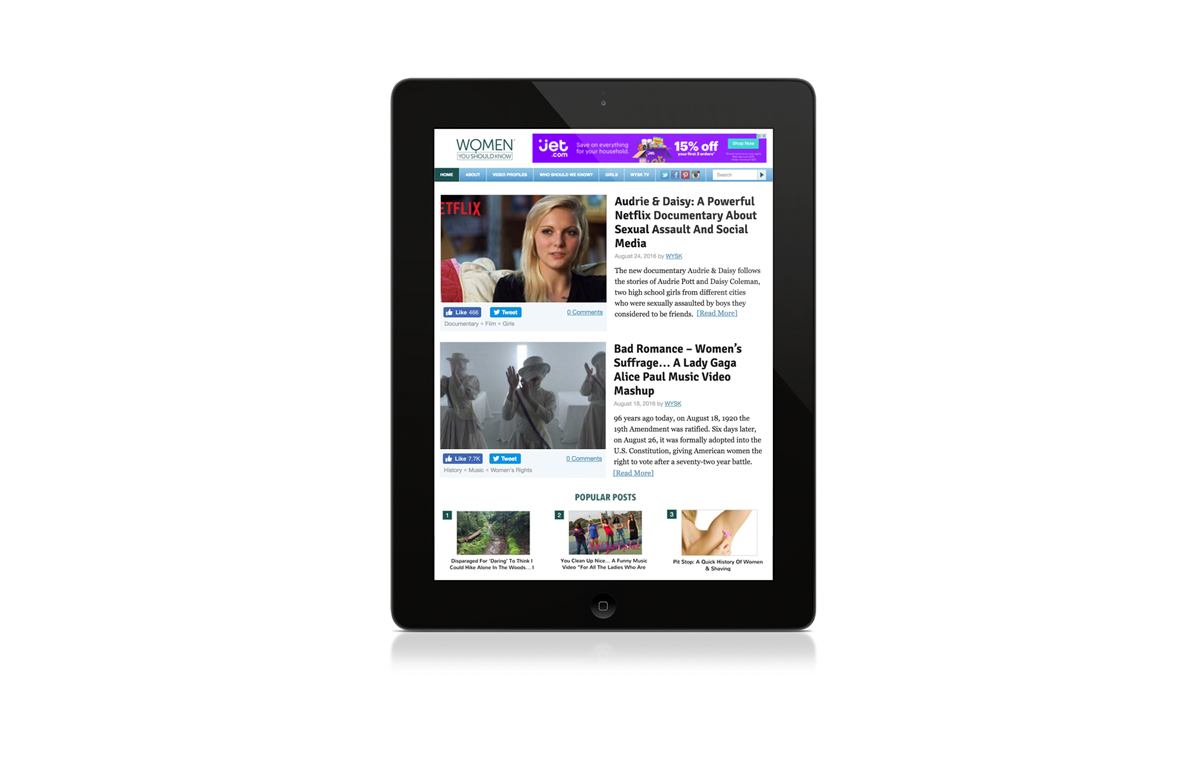 Holiday Marketplace Web Site